When constructing a dock, your material options are almost endless. The pilings, substructure, decking and fasteners can be customized to meet your specific needs and budget requirements.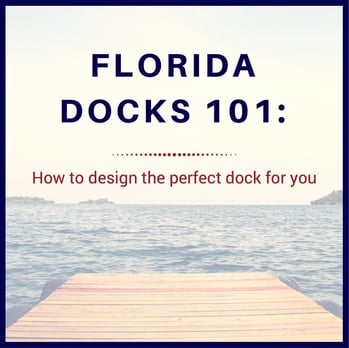 This guide answers the most common questions about Docks:
How to Choose the Right Material for Your Dock
Whether to Rebuild or Resurface the Decking of your Dock
FAQs about Trex Decking
and more!
If you'd like to download our Dock Guide please fill out the form to download.