Seawalls must withstand some of the most brutal conditions of any marine structures built today.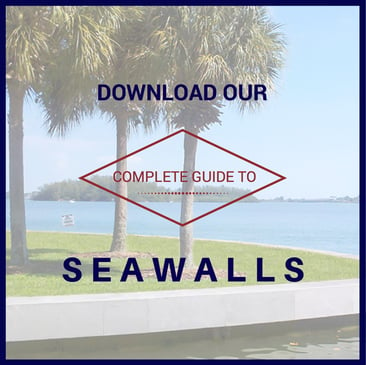 This guide answers the most common questions about Seawalls:
Seawall life expectancy
Maintenance
Permits
Repairs
Retention walls
Cracks
and more...
If you'd like to download our Seawall Guide please fill out the form to the right to subscribe.